X
Sign up for free to receive the latest news straight to your inbox
Register now
Tilney Smith & Williamson, the wealth management and professional services group, has strengthened its team in Birmingham with two senior appointments.
Adam West and Clare Halligan have joined his Birmingham tax team as a partner and director respectively.
The appointments precede the move of the group's wealth management and professional services teams to Birmingham to a new office at 103 Colmore Row, the tallest office building under construction in the UK outside of London and located in the heart of the district of business – in 2022..
Based in the Birmingham office, West will also play a leading role in developing the company's tax advisory presence in the North West.
He joins Tilney Smith & Williamson from RSM where, as Director of Private Client Taxation, he led the firm's private client advisory team in Manchester.
Prior to RSM, he also spent two years with PWC and six and a half years with BDO.
Halligan joins the Birmingham office with the mission of establishing a practice for the settlement and settlement of tax disputes.
She joins Tilney Smith & Williamson from Grant Thornton with 10 years of experience in tax dispute resolution and in the London and Birmingham markets.
Stephen Drew, Regional Managing Partner of Professional Services at Tilney Smith & Williamson in Birmingham, added: "I am delighted to welcome Adam and Clare to our growing professional services business in Birmingham. Both bring extensive experience from leading companies and will help us keep pace with the growing demand we see in the region from clients for specialist tax planning and advisory services.
"High caliber appointments like those from Adam and Clare, combined with the fact that we are moving to a new historic building next year, demonstrates our commitment to continue investing in the Midlands. There is currently a lot of investment in the region and its infrastructure and on the back of this we see tremendous opportunities to work with high quality family businesses and their private interests. We will continue to invest in bringing high quality talent to enable us to provide a range of specialist services to our clients in the Midlands.
:::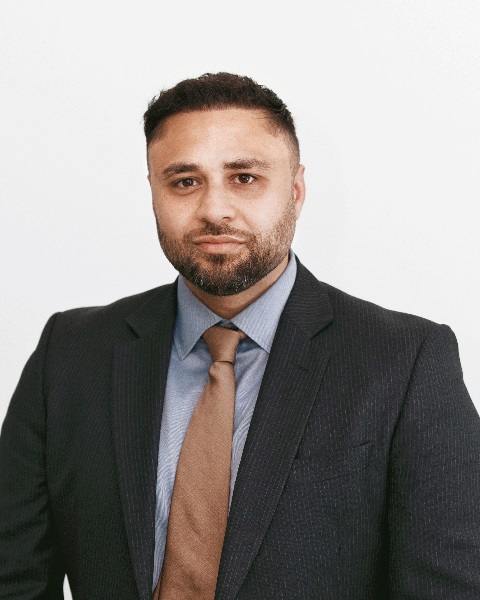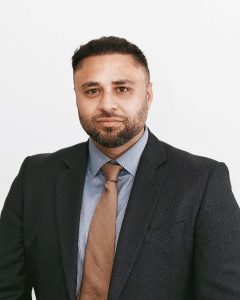 A property manager from MetroPM, the residential property management company, has been promoted to associate director.
Faraz Ahmed has worked in the industry for ten years and was previously a property manager at Centrick before joining MetroPM in December 2016.
Ian Smallman, Director of MetroPM, which has offices in Birmingham and Cheltenham, said: "We are delighted to promote Faraz in recognition of his commitment to providing excellent customer service during his five years with us.
"Faraz is passionate about the industry and has proven to be an expert in handling large and large construction projects.
"He also has a great ability to calmly but instantly tackle any given situation or challenge, understanding precisely the needs of our clients and clients.
"Faraz's new position underscores its role as one of MetroPM's most trusted partners, whose strength is forging strong relationships with all stakeholders. "
:::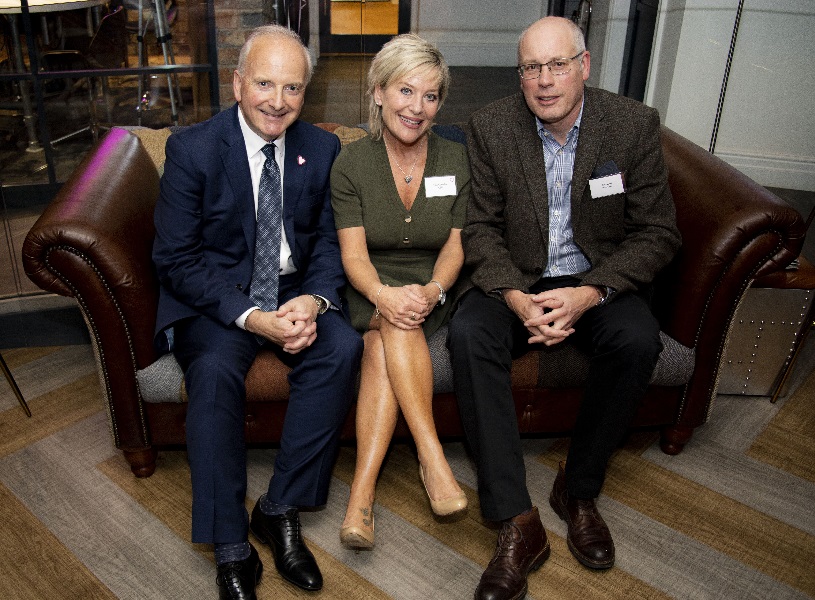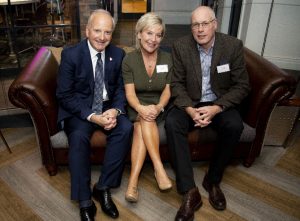 Heart of England Community Foundation welcomed new president Chris West.
Following his previous vice-president role, West will take on this role following the departure of Phil Ewing last month.
Ewing said: "I have had a wonderful four years as President of Heart of England, and although I am sad to see this come to an end, I cannot wait to see what lies ahead for the charity with Chris in the lead. .
"When I first took up my role as president, a few of my main goals were to increase funds, increase the grants available and, ultimately, increase the number of people I we are supporting, and it's wonderful to see that in my last year we were able to support over 1.2 million in our local communities. I wish Chris the best of luck in his new role and can't wait to see what he has in store for the Foundation.
West added, "It has been an honor to work alongside Phil over the past four years, and the entire Board of Directors joins me in thanking him for his tremendous contribution to the Foundation during his tenure as President. . Although Phil will be sadly missed by all, I am happy to follow in his footsteps as the newest president and look forward to starting in my new role.
"I have been on the Foundation's board of directors for four and a half years, and now it is an absolute honor to take on this role. During my time at Heart of England, I have witnessed many amazing projects and look forward to continuing to lead the way and further develop the Foundation over the next few years.