Winnipeg, Canada – TCF West, one of Canada's most respected and fastest growing flooring companies, is delighted to announce today that its renowned project management skills are working at full capacity to ensure that all of their ongoing projects are proceeding on schedule. One of the challenges facing any rapidly growing business, and in fact the problem that can cause the most problems, is becoming overwhelmed with projects. While this may sound like a good problem to have, it can be very easy to gain a bad reputation if deadlines are not met.
TCF West is currently working on four separate northern schools, installing epoxy flooring and waterproof mechanical flooring. Accessing these remote schools can present significant challenges, with ice roads and air access being some of the issues the company faces. However, despite all these challenges, thanks to excellent planning, preparation and execution, these four very large projects are either on schedule or ahead of schedule. It is this level of attention to detail and planning expertise that has allowed TCFWest to continue to grow and thrive in what is an ultra-competitive field.
"A lot of people who aren't in the industry don't understand the complexity of this type of project," said Michael Rosenblat. "Our team must coordinate the delivery of supplies, materials and equipment while working in conjunction with the general contractor NDL. It's a huge task, and I personally want to thank our team behind the scenes, who are working diligently and feverishly to put everything in place. Although everyone sees the finished flooring without the hard coordination work behind it, the business would not grow as quickly or successfully as it is, and we expect the growth of the 'business will continue to accelerate. Great people are the foundation this company was built on, and our employees will always be valued and properly compensated.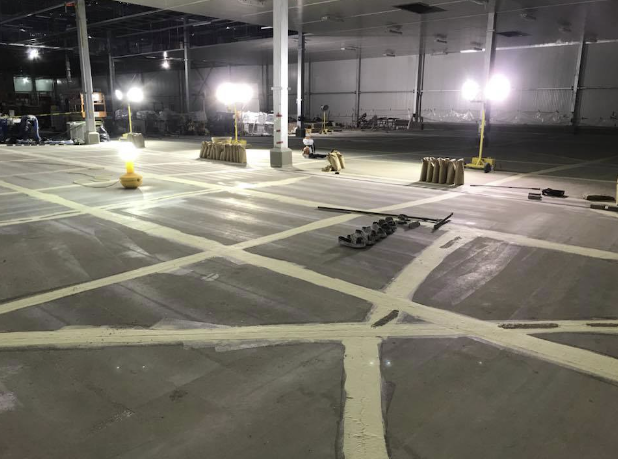 TCF West has become one of Canada's most respected flooring contractors and surface preparation companies. In 2013, the company opened its first independent western office in Winnipeg, launched by Toronto Concrete Floors and Michael Rosenblat. Michael purchased the West office in 2015 and continues to provide the innovative and creative solutions the company is known for. For more information about the company and the services it provides, visit the website at https://tcfwest.ca/winnipeg/
TCF West Utilizing Extensive Project Management Skills To Ensure Four Large Remote Projects Meet Their Respective Deadlines
https://posts.gle/wd9SbM
Media Contact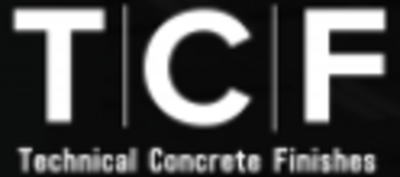 Company Name
TCF West Concrete Finishing and Repair
Name of the contact
Michael Rosenblat
Call
204-694-3444
Address
1380 Notre Dame Avenue
City
Winnipeg
State
Manitoba
Postal code
R3E 0P7
Country
Canada
Website
https://tcfwest.ca/winnipeg/